The gaming industry is growing at a fast pace. Considered by many as the new media after TV, radio and even Internet, games provide interactive entertainment. From edutainment games to advergames, ranging from indie to AAA developers and casual to hardcore core-targets, I can help you export your game throughout the world.
Me and my network of professional and 100% trusted translators can deliver quality translations for you in a heartbeat.
Games I've worked on: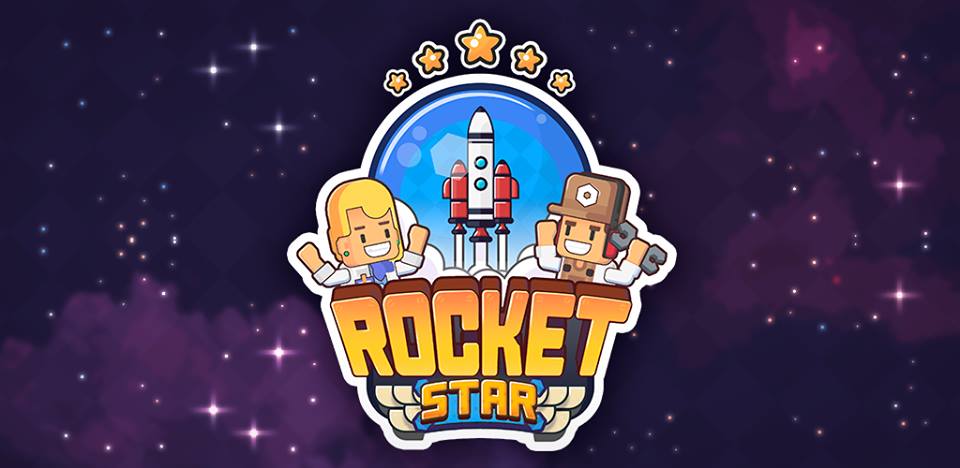 Rocket Star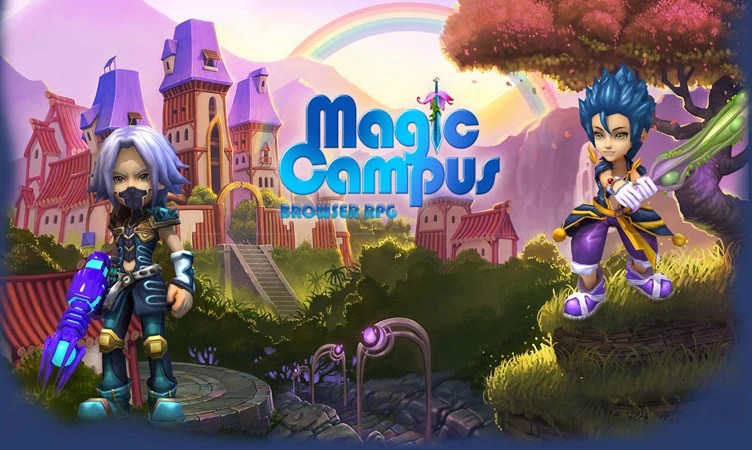 Magic Campus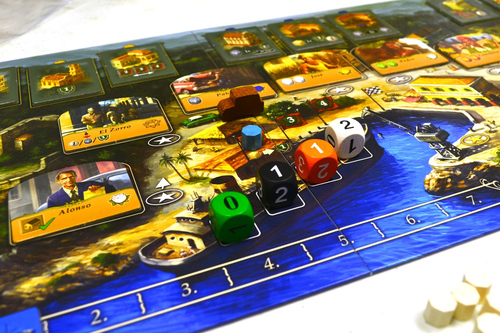 Santiago de Cuba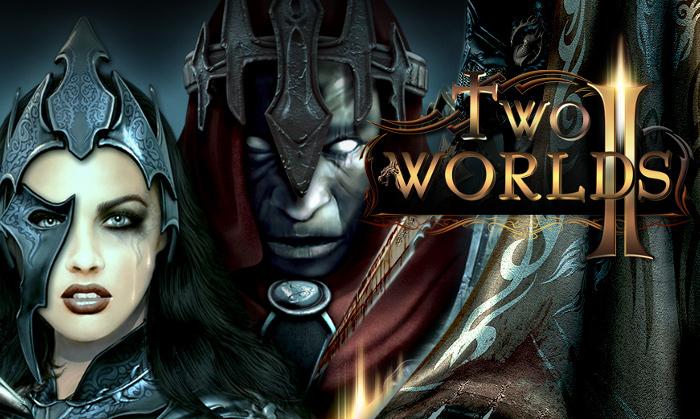 Two Worlds 2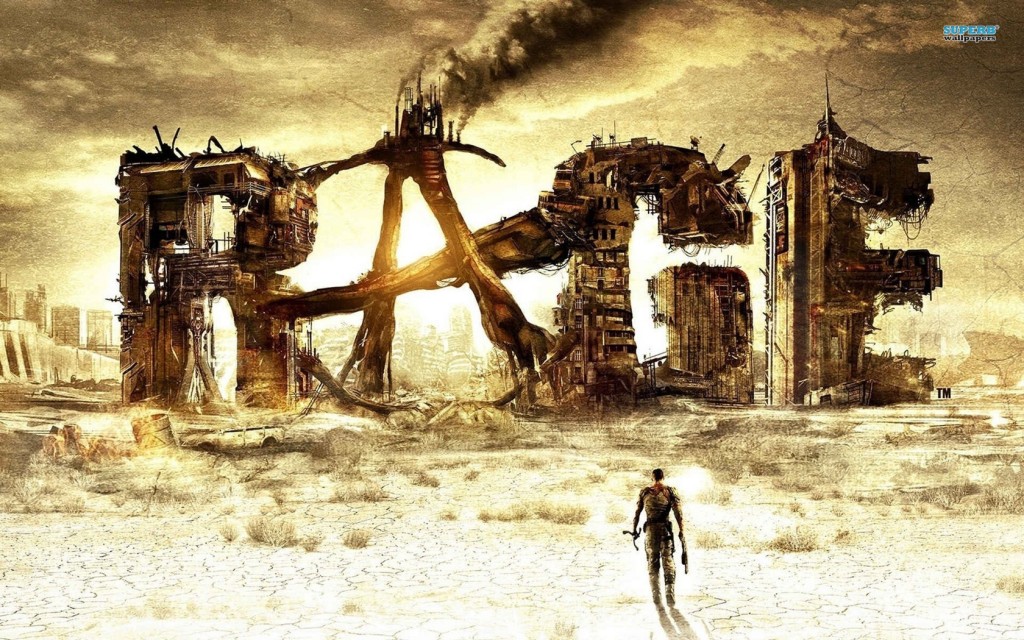 RAGE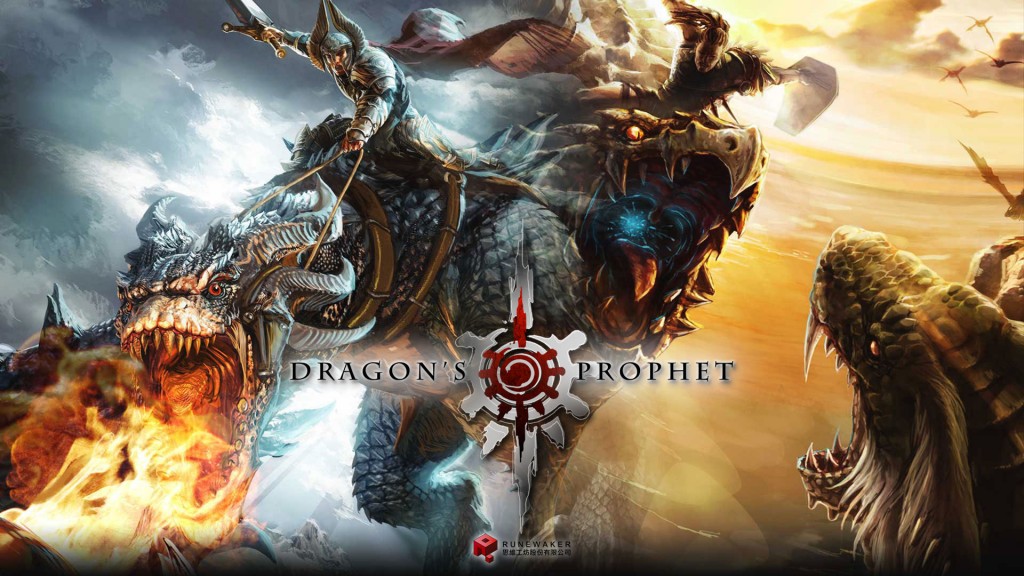 Dragon's Prophet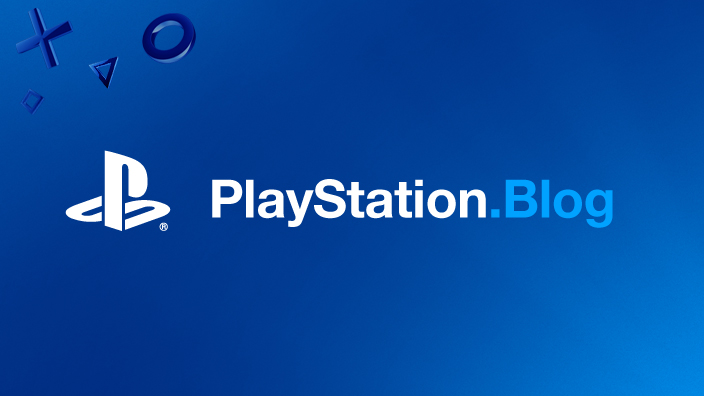 PlayStation Blog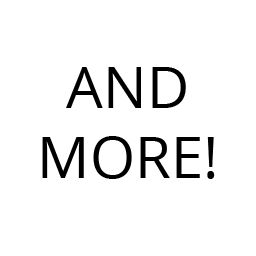 2,500,000+ words under NDA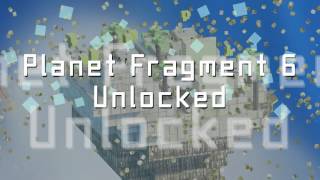 Aligned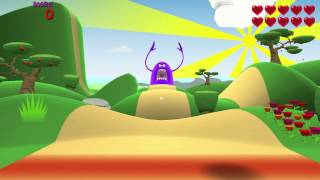 A Million Minions
FaceRig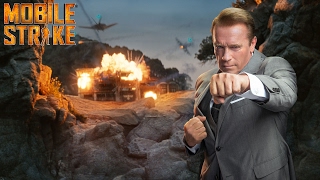 Mobile Strike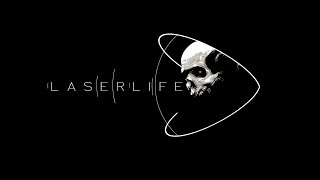 Laserlife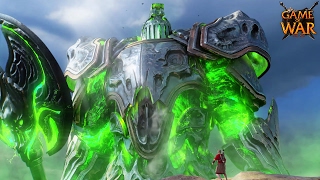 Game of War – Fire Age
Rocket Star

Translation of an idle game by Pixodust

Santiago de Cuba

Translation of Michael Rieneck's Santiago de Cuba boardgame.

RAGE

Translation of Bethesda Softworks / id software's RAGE game.

Dragon's Prophet

Translation of Runewaker Entertainment Corp. / Infernum Productions AG's Dragon's Prophet game.

PlayStation Blog

Translation of Playstation.Blog's articles.

2,500,000+ words under NDA

What you see is just a glimpse of the work I've done here at Jaoul Translations. You could see more if these PC and console AAA projects were not under Non-Disclosure Agreement. They represent more than 2 billion words!

Aligned

Translation Review: 1,600 words

Style: Indie, Puzzle

In Aligned, players use the motion of their own hands to solve puzzles and rebuild a broken planet. By making gestures in 3D space, players rotate their view around a spherical universe to piece together six fragments of Thyllus, a world shattered by a passing comet.

Each of the six fragments represent a new twist on the game mechanics and contain several individual levels ranging from easy to mind-bending. Play with exploding cubes, mass fields, teleporters, and more as you solve puzzles like never before. Aligned is a challenging and thoughtful game offering hours of puzzle solving fun.

A Million Minions

Translation Review: 1,600 words

Style: Indie, Action

A Million Minions is a humorous, cartoony action game that pits you – a castle in idyllic Youville – against an endless horde of colorful creeps. It all starts when the evil Lord Bune and his brothers steal your kingdom's magic Candy Scepter. You must retrieve it, else it may never rain candy in Youville again!

The pressure is on. Smash, slice, shoot and block to earn the highest scores and figure out the mysterious origins of your squishy and mindless foes.

FaceRig

Translation: 3,000 words

Translation Review: 3,000 words

Style: Software

This software enables streamers, gamers and anyone else to digitally embody awesome characters using just a webcam!

Mobile Strike

Translation Audit: 8 hours

Translation Review: 8 hours

Style: Mobile, Strategy

Become an action hero like Arnold Schwarzenegger in the new game of modern war - Mobile Strike! Build a base, control the action, and test your elite troops against enemies on the battlefield! With cutting-edge assault vehicles in your arsenal this worldwide MMO game tests your ability to wage a tactical and intelligent war.

It's not whose arsenal is bigger, it's whose arsenal is best! Design a customized base to reflect the kind of hero you want to be. Amass defenses to protect your base, or manufacture an arsenal unrivaled on the battlefield! In true MMO fashion you can join an alliance and bring to bear the benefits of a multilateral force as you dominate the action and become the Head of State in an entirely new kind of action game!

Laserlife

Translation: 1,000 words

Style: Indie, Musical

Remember what it means to be a human in this interactive biography of a dead astronaut found in deep space by future intelligences who have no concept of humankind.

Game of War – Fire Age

Translation Audit: 8 hours

Translation Review: 8 hours

Style: Indie, Musical

Don't miss your chance to become legendary! Lead massive armies into epic battles against dragons, monsters, and players from around the globe in the most addicting, interactive strategy game! Are you ready for an action-packed adventure?
Part of their success is a great localization service. How will you compete within the crowded app stores?