The gaming industry is growing at a fast pace. Considered by many as the new media after TV, radio and even Internet, games provide interactive entertainment. From edutainment games to advergames, ranging from indie to AAA developers and casual to hardcore core-targets, I can help you export your game throughout the world.
Me and my network of professional and 100% trusted translators can deliver quality translations for you in a heartbeat.
Games I've worked on: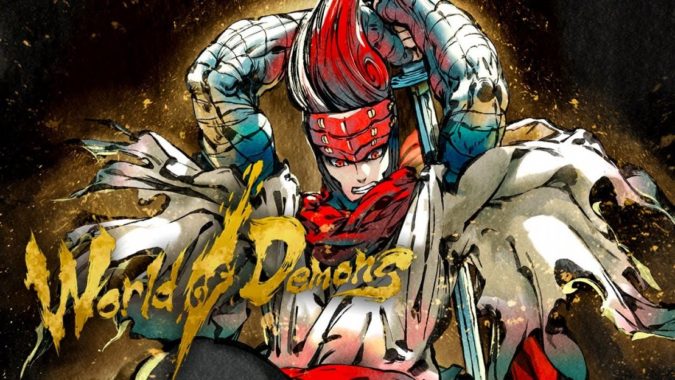 World of Demons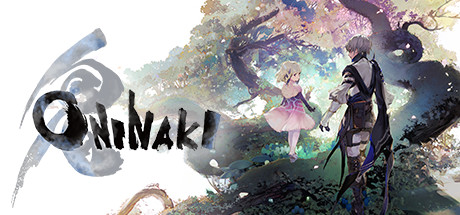 Oninaki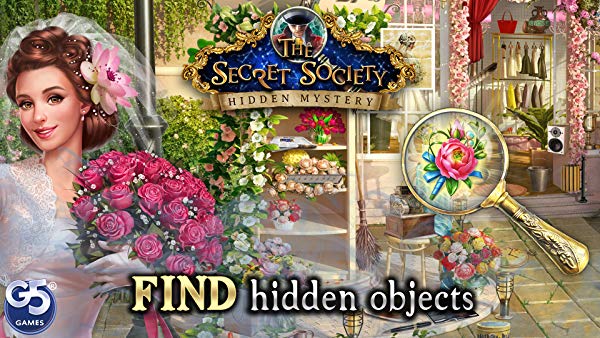 The Secret Society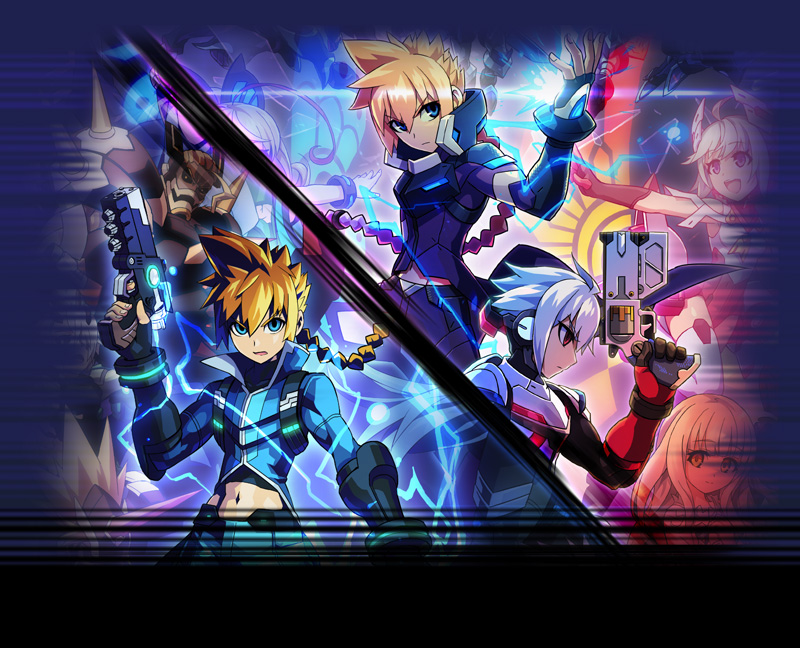 Azure Striker Gunvolt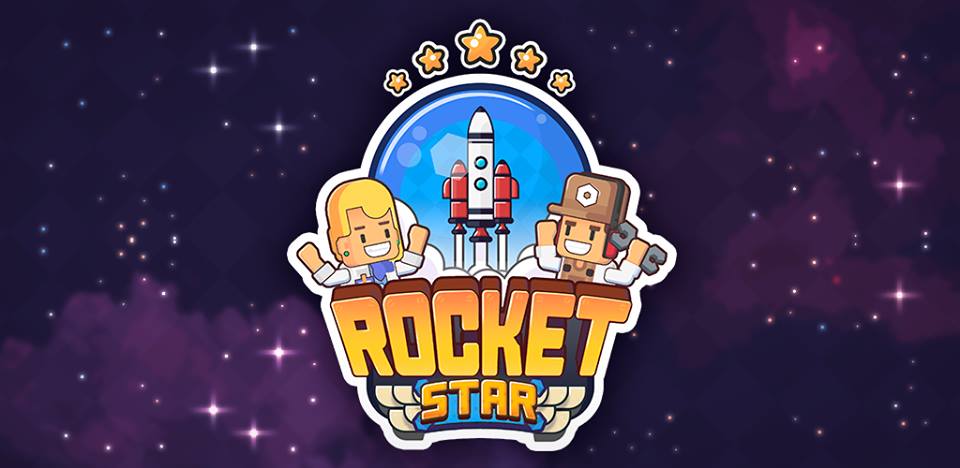 Rocket Star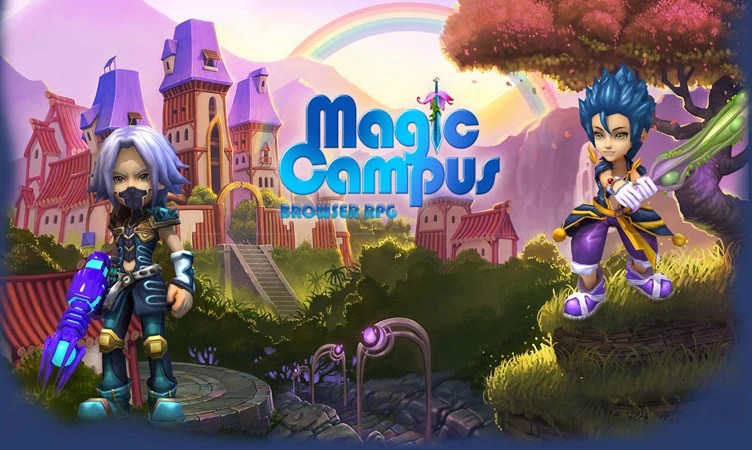 Magic Campus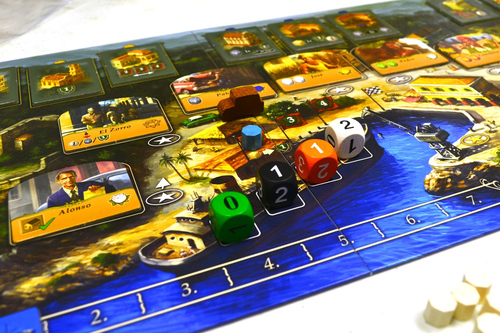 Santiago de Cuba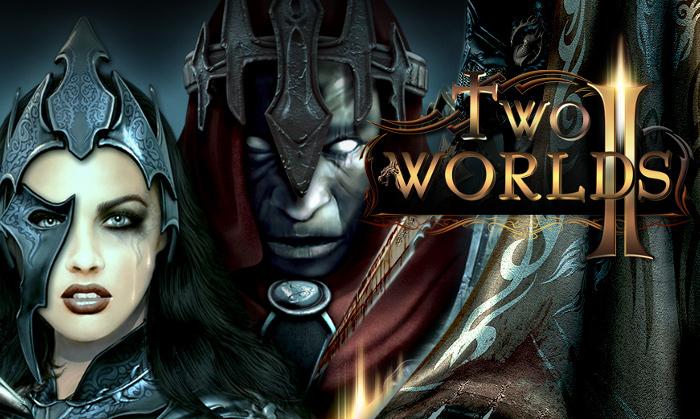 Two Worlds 2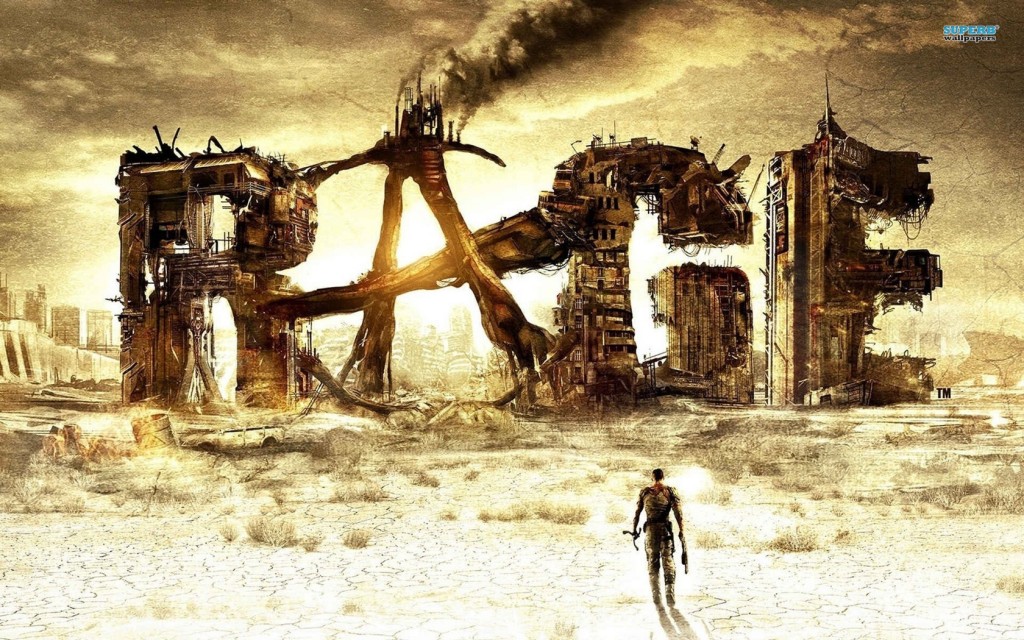 RAGE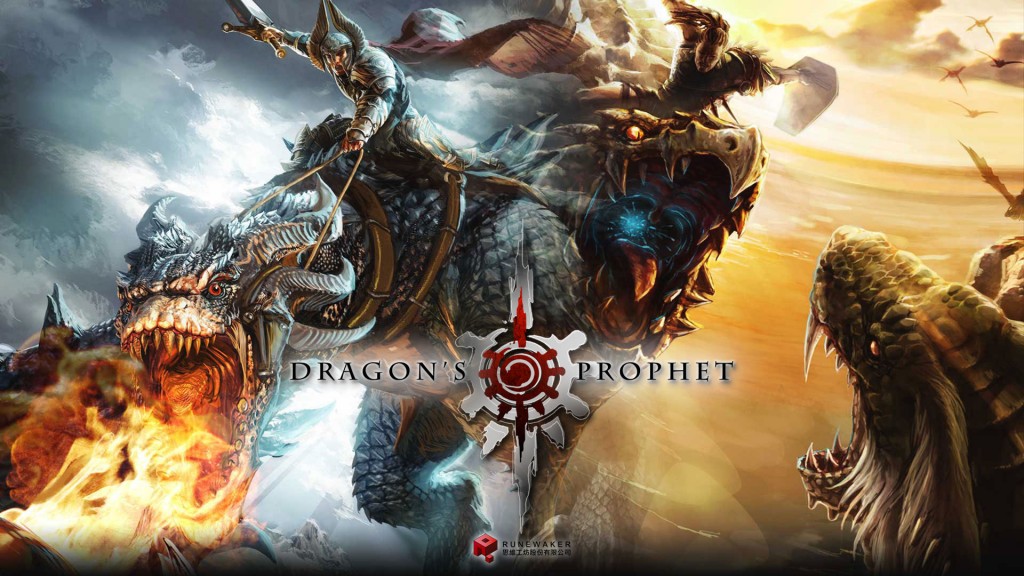 Dragon's Prophet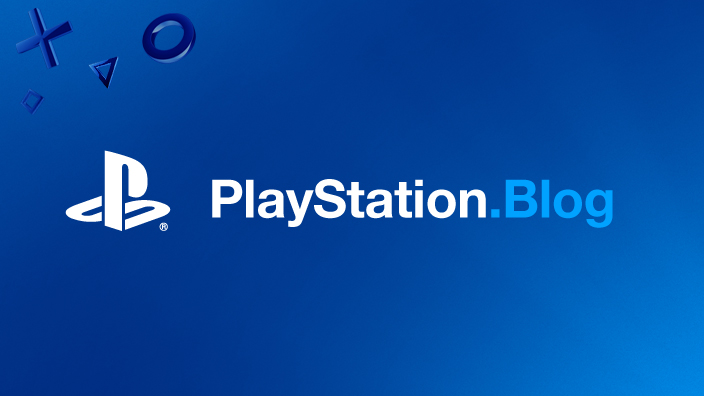 PlayStation Blog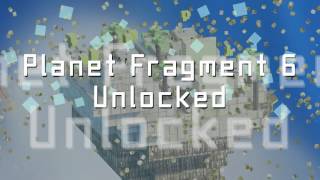 Aligned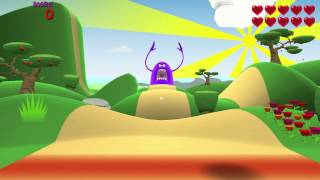 A Million Minions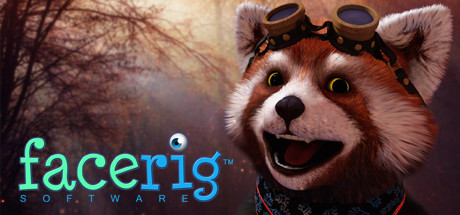 FaceRig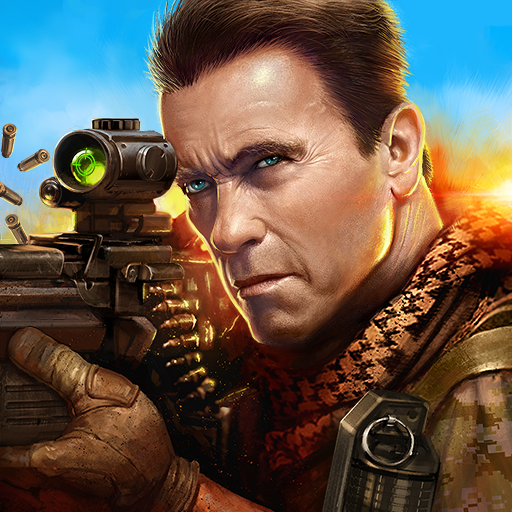 Mobile Strike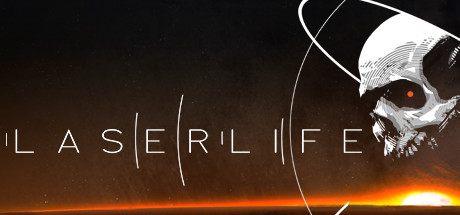 Laserlife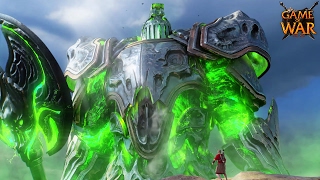 Game of War – Fire Age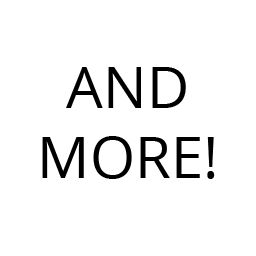 2,500,000+ words under NDA
The Secret Society

Translation: 56,000 words

Style: Hidden objects

By G5 Entertainment AB

The Secret Society is a clandestine community of people with the unique ability to move through magic worlds. Your dear Uncle Richard, an elite member of this ancient order, has suddenly gone missing. After a period of despair, you realize that you too are blessed with these special powers and thus are the only one that can find him! Locate your beloved uncle, protect the sacred Artifact of the Order and thwart the forces threatening the entire society in this fantastic blend of hidden object tasks and puzzles!

Azure Striker Gunvolt

Translation: 16,000 words

Style: Action, Platform

By Inti Creates

Through Nagareboshi (www.nagareboshi.es)

A 2D action game featuring a young man with the power of lightning who stands for freedom against the evil ambitions of a massive organization. When lightning strikes, a new legend is born.

Rocket Star

Translation: 9,000 words

Style: Simulation

By Pixodust Games

Drive your own space company and become a Rocket Star! Build and launch! Research new technologies, manage contractors, hire scientists and engineers, take charge and lead your empire from the earth to the stars!

Santiago de Cuba

Translation: 4,000 words

Style: Action

By Hobby World USA LLC

An adaptation of Michael Rieneck's boardgame.

The chaotic streets hum with the sounds of bustling crowds and busy commerce. Cargo ships constantly arrive and depart from the port. Demand is continuous, if unpredictable, for a supply of local products such as exotic fruits, sugar, rum, tobacco, and cigars.

Two Worlds 2

Translation: 15,000 words

Style: RPG

By Reality Pump

A perfect mix of flexibility, creativity and state-of-the-art technology "Two Worlds II" is a perfect blend of classic and innovated RPG features, atmosphere, and technology. A complex quest system and an exciting main story draw you into the world of Antaloor, made richer by secondary quest scenarios.

Dragon's Prophet

Translation: 43,000 words

Style: MMORPG

By Runewaker Entertainment Corp.

From the creators of Runes of Magic, Dragon's Prophet is a free to play fantasy MMO that transports you to the breathtaking world of Auratia, a realm where dragons fill the sky. For thousands of years, the epic wars between ancient dragons have threatened to plunge Auratia into chaos.

PlayStation Blog

Translation/Review: 7,800 words

By SONY

Blog posts about the following game releases:

The Elder Scrolls V: Skyrim

Hitman: Absolution

Rochard

The Darkness II

Army Corps of Hell

Monochrome Racing

Snowy: The Bear's Adventures

Yakuza: Dead Souls

Max and the Magic Maker

Hysteria Project 2

Worms Crazy Golf

NBA 2K12

EA Sports Fifa Football

Ikari Warriors

Grease

Bleach: Soul Resurección

Cubixx HD

Castelvania: Harmony of Despair

Call of Duty: Black Ops

Dark Souls

Rugby Worldcup 2011

Galaga Legions DX

The Baconing

OMG-Z!

DiRT Showdown

Rockedbirds: Hardboiled Chicken

Burnout CRASH!

Beat Hazard Ultra

Pinballistik

Speedball 2 Evolution

Touch my Katamari

Metal Gear Solid HD Collection

Aligned

Translation Review: 1,600 words

Style: Indie, Puzzle

By Naked Sky Entertainment

In Aligned, players use the motion of their own hands to solve puzzles and rebuild a broken planet. By making gestures in 3D space, players rotate their view around a spherical universe to piece together six fragments of Thyllus, a world shattered by a passing comet.

A Million Minions

Translation Review: 1,600 words

Style: Indie, Action

By Naked Sky Entertainment

A Million Minions is a humorous, cartoony action game that pits you – a castle in idyllic Youville – against an endless horde of colorful creeps. It all starts when the evil Lord Bune and his brothers steal your kingdom's magic Candy Scepter. You must retrieve it, else it may never rain candy in Youville again!

The pressure is on. Smash, slice, shoot and block to earn the highest scores and figure out the mysterious origins of your squishy and mindless foes.

Mobile Strike

Translation Audit: 8 hours

Translation Review: 8 hours

Style: Mobile, Strategy

By Epic War

Become an action hero like Arnold Schwarzenegger in the new game of modern war - Mobile Strike! Build a base, control the action, and test your elite troops against enemies on the battlefield! With cutting-edge assault vehicles in your arsenal this worldwide MMO game tests your ability to wage a tactical and intelligent war.

Game of War – Fire Age

Translation Audit: 8 hours

Translation Review: 8 hours

Style: Indie, Musical

By Machine Zone, Inc.

Don't miss your chance to become legendary! Lead massive armies into epic battles against dragons, monsters, and players from around the globe in the most addicting, interactive strategy game! Are you ready for an action-packed adventure?

2,500,000+ words under NDA

What you see is just a glimpse of the work I've done here at Jaoul Translations. You could see more if these PC and console AAA projects were not under Non-Disclosure Agreement. They represent more than 2 billion words!
Part of their success is a great localization service. How will you compete within the crowded app stores?