Television may be in competition with many newer media nowadays, but it remains the strongest entertainment for many. Watching series on TV is just great. It's even better when you can enjoy international series and movies in your own language.
My customers: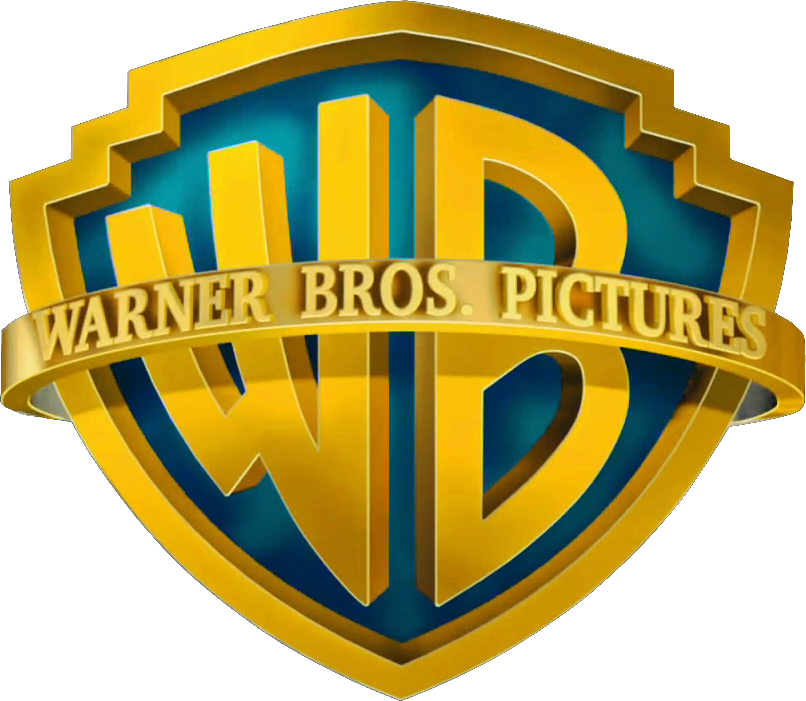 Warner Bros
Warner Bros

Translation: 50,000 words

Synopsis translation for TV series.